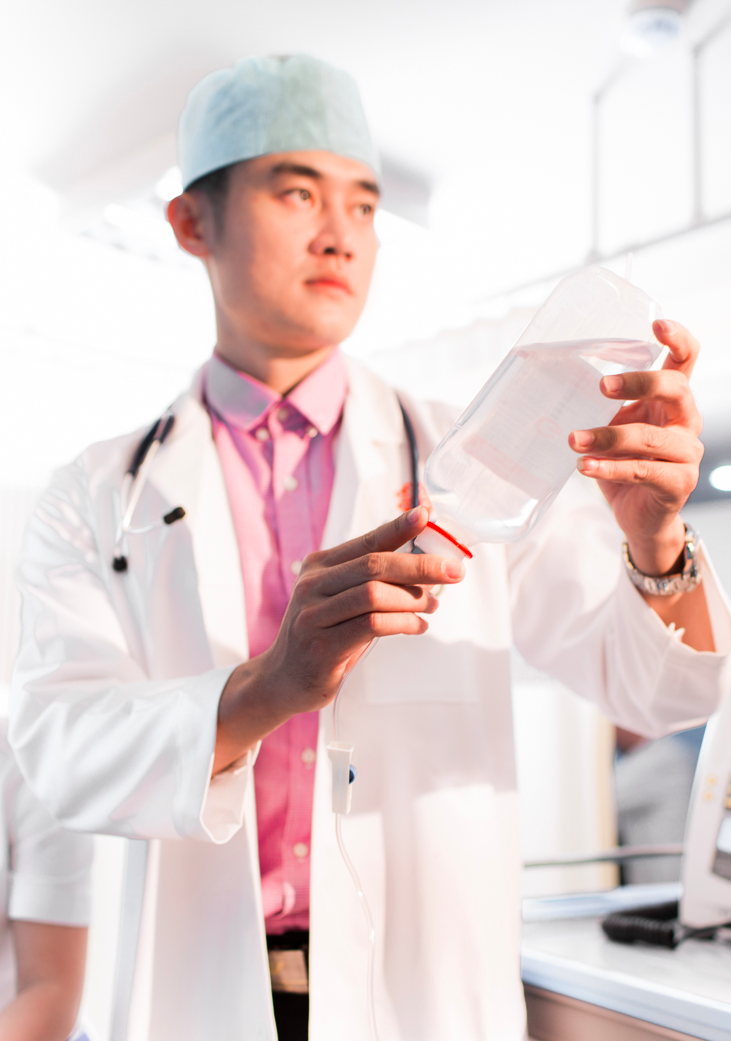 You can cut through the long waiting list for minor surgical interventions at busy hospitals by visiting our CarePlus minor surgery unit.
We perform surgical interventions that do not require overnight stay but we also perform the pre and postoperative follow-ups in case of major surgical interventions carried out in a hospital.
Some of the most common interventions in our clinic include:
Wart and mole removal

Wound disinfection, stitching and treatment

Changing of dressings of wounds (i.e. after surgery or accident)

Minor burns treatment

Joint and musculoskeletal interventions

Lumbago and back pain treatment and surgical intervention
Consult our experienced medical staff to schedule your required surgical intervention at our modern and well-equipped CarePlus Clinic.