We care for your health so you can focus on your business!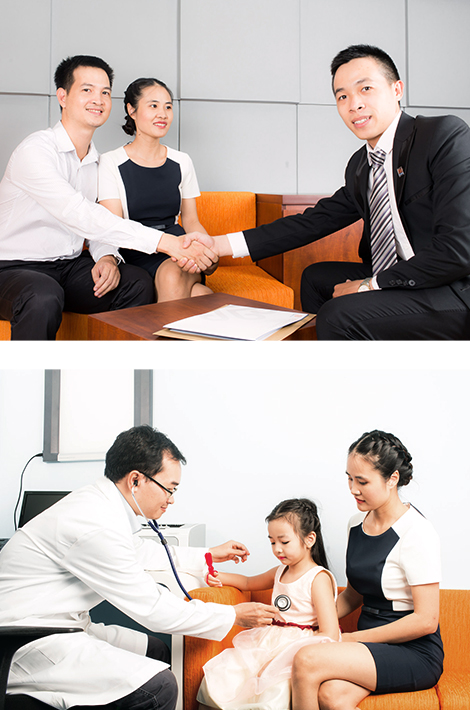 Each year companies face an increasingly difficult problem. To be able to retain quality employees corporations must provide more and higher quality healthcare benefit plans. In the same time the cost of currently offered health benefit packages are constantly rising while the service value received is eroding.
This gives rise to an ever-increasing complexity and rising overhead expenses with the need of extra resources allocated to planning and management of corporate benefit plans. CarePlus provides your organization multiple solutions to each of these challenges you face.
With CarePlus you can:
Provide more benefits and service value to your employees

Cut your healthcare costs

Simplify your paperwork

Save employees' productive time through faster and better service

Benefit from tailormade health screening packages

Design flexible Health Benefit Plans
Call now our Corporate Sales at CALL 1800-6116 so we can provide an in-person detailed introduction of our services.