We recommend an annual health screening for all healthy employees and more frequent, specific screenings for employees with medical history, chronic illnesses or unique concerns.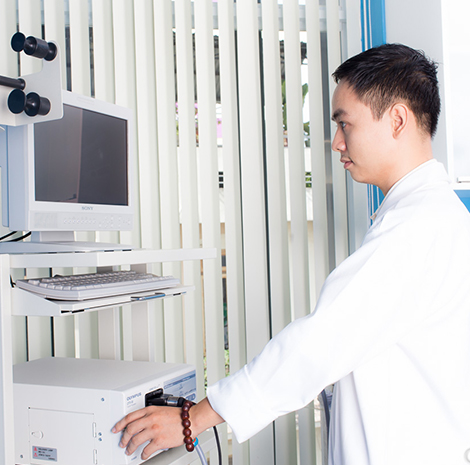 At CarePlus we are equipped to carry out a large number of tests and diagnostics within our 11 different specialties, thus offering comprehensive screenings that can provide peace of mind for all employees.
We arrange a specific screening schedule on-site and at our clinic so you can avoid any hassle and save productive working time. In addition employees can enjoy service delivery according to our CarePlus Way™ in a modern and comfortable European style clinic.
Our team is ready to design together with you Health Screening Packages that suit your budget, Employee Benefit Plan and business operation needs.
Call our Corporate Sales atCALL 1800-6116to select now a suitable Health Screening Package for your organization!