Start saving on your healthcare benefit costs from today!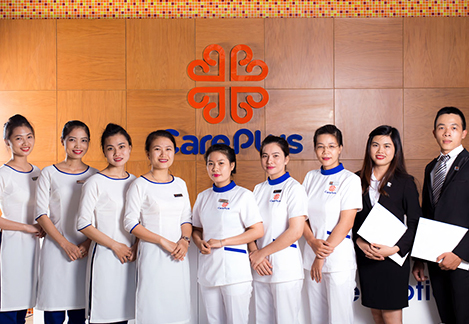 Whether you purchase insurance coverage or reimburse directly the healthcare cash expenses of employees, you need better service rates.
By benefiting of our special corporate rates when employees use our high quality medical services, you can immediately see lower cash outflows and decreasing outpatient insurance premiums
Achieve more with CarePlus! Call now our Corporate Sales at CALL 1800-6116 to discuss about your available corporate rates!