Besides, parents should use breast milk to nourish the baby's body to increase resistance and fight disease. Try to breastfeed until 18-24 months, combined with a diet full of protein, fat, vitamins, and minerals.
Protein
Protein is essential for the development of young children, especially brain cells. Parents can add animal proteins, such as meat, milk, eggs, fish, shrimp, etc., to their children's daily meals, which will help provide all the necessary nutrients for their development and increase their strength resistance and disease prevention.
The protein requirements of children from 1 to 3 years old are 28g/day. When the diet lacks protein, it will make children slow to grow and less intelligent, but if they overeat protein, it is not good because the baby's digestive system is still weak. It will be challenging to absorb and easily affect liver function. , kidney. Therefore, to avoid excess substances, parents should combine animal protein with vegetable protein (beans, sesame, peanuts ...) to help balance the senses to make it easier for the baby to absorb.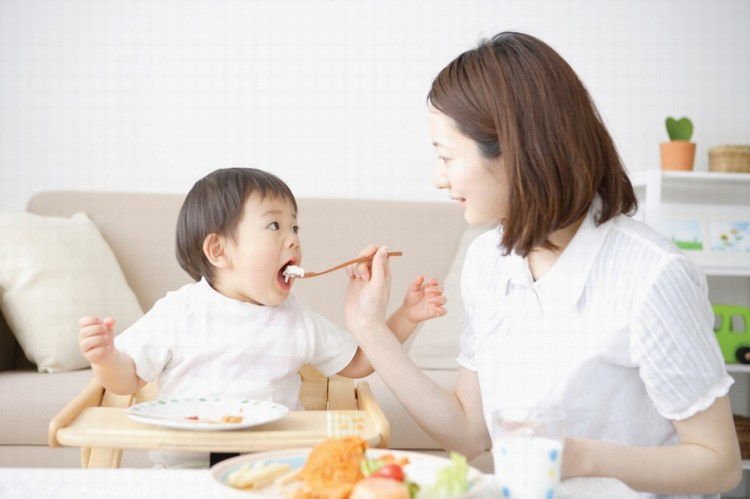 Fat
Grease increases appetite and helps children absorb and use fat-soluble vitamins such as vitamins A, D, E, K... In Each bowl of flour and porridge, in addition to other ingredients (rice, meat, vegetables... ), parents can add 1-2 teaspoons of fat or oil.
Lard and chicken fat are very good for children because, in the composition of those fats, there are substances that are essential for the development of children. If children have eaten rice, they should add grease or oil to stir-fry, fry, and stock with food.
Minerals
Minerals are essential for the structure of bones, teeth, blood, and physiological functions of the body. Children at this age need adequate calcium and phosphorus supplements. Calcium is abundant in milk and shrimps, crabs, snails, and mussels... children need 400-500 mg of calcium daily. Parents can supplement phosphorus for children with some foods, such as cereals.
An appropriate ratio between calcium and phosphorus must help children absorb and use these two minerals. The best balance of calcium/phosphorus = 1/1.5. In addition to eating enough, sometimes children need to be out in the sun to create conditions for vitamin D to work and help the body metabolize calcium and phosphorus well.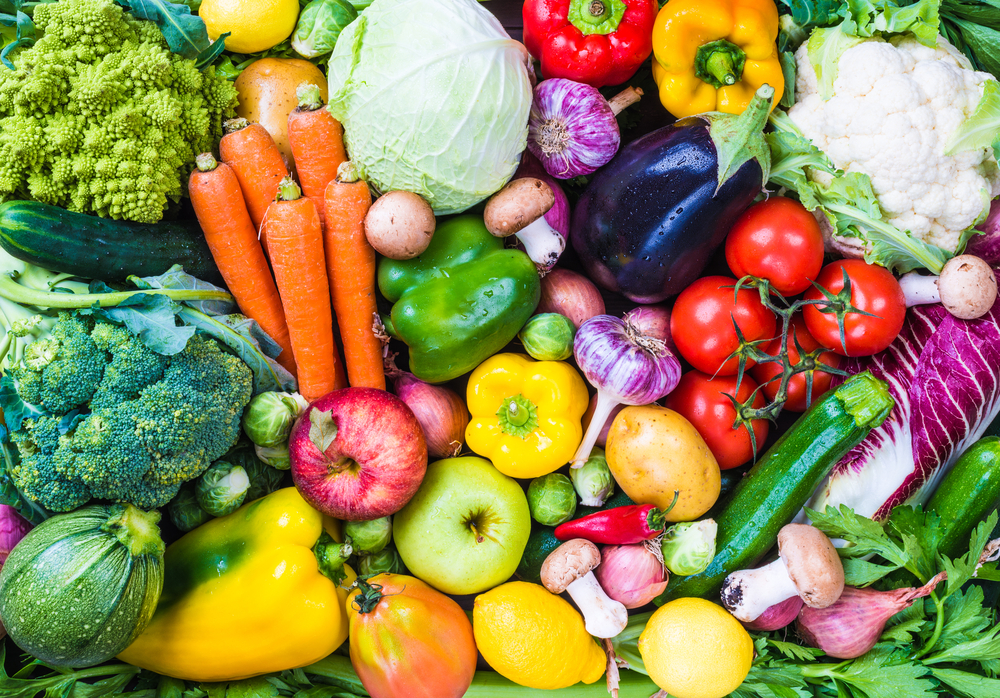 Besides, children need to provide 6-7 mg of iron daily through food. Iron in animal foods is better absorbed than in plant foods, but vegetables are rich in vitamin C, which helps the body absorb and use iron more efficiently. Prioritize animal food sources, and combine them with beans and vegetables to ensure enough iron for the body.
Good sources of iron found in animal foods are organs: heart, liver, ...

Good sources of iron found in plant foods are beans and dark green vegetables.
Vitamin
All vitamins are needed for children, but vitamins A and C are the two most essential substances at this stage. Parents can supplement vitamin A for babies with foods such as eggs and liver. Or vegetables with yellow, red, orange, ... are both a source of carotene (pro-vitamin A) and vitamin C. Therefore, children should eat vegetables and fruits regularly.
---
CarePlus International Clinic provides nutrition counseling services with highly qualified, dedicated pediatricians and many years of experience working at Children's Hospital.
Besides, CarePlus also develops screening packages for malnutrition, micronutrient deficiencies, and obesity screening packages to help parents know the defects in their children's daily diet and to detect health problems early. (if any) due to complications of malnutrition/overweight/obesity,...for timely intervention and treatment.
For customers wishing to register for an examination, please leave your information below this article, and we will contact you for detailed advice and an appointment.
Or you can book an appointment via Free Hotline 18006116 or inbox Fanpage CarePlus.