GETTING SHINGLES, HOW TO KNOW?
The prodrome of the disease may be:
Tingling sensation

Itching

Burning

Or pain in one area of skin on one side of the body
Then the patient may:
Have red rash (rash)

Water blisters that grow in clusters on one side of the body, distributed along dermatomes or water blisters that break into sores that ooze or crust over

Anyone who has ever had chickenpox can get shingles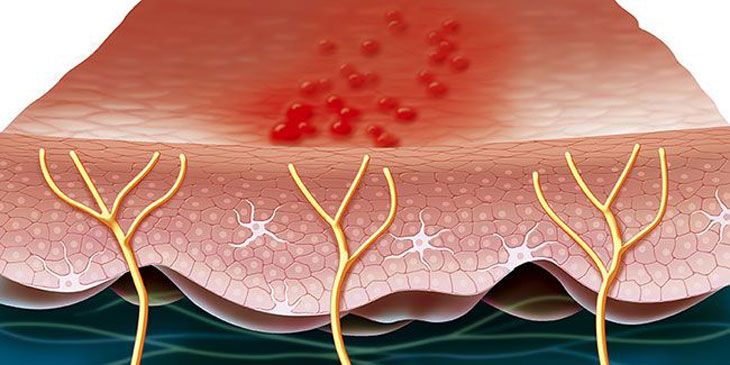 However, the risk of getting the disease is higher in people: with low resistance or weakened immune system such as: Elderly people, cancer patients, patients being treated with immunosuppressive diseases, HIV-infected people ...
IS SHINGLES CONTAGIOUS?
Shingles is not contagious from one person to another.
However, shingles patients can transmit the chickenpox virus Varicella Zoster (VZV) to people who have never been infected or vaccinated against chickenpox, causing chickenpox.
WHAT ARE THE COMPLICATIONS OF SHINGLES?
Postherpetic neuralgia is the most common complication. Pain can last from a few weeks to a few months
The intensity of pain can vary from mild to severe. In some cases, the pain can affect daily activities, sleep quality, life quality, and work
Other complications include ear inflammation, infection, and eye complications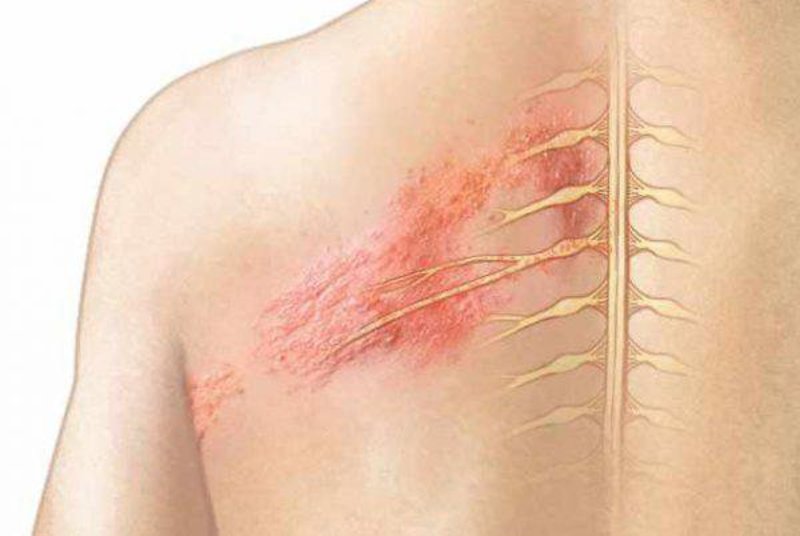 HOW TO TREAT SHINGLES?
Treatment includes oral and topical medications.
When you have symptoms of the disease or similar symptoms, you should see a doctor for an accurate diagnosis and prescription of medication: antiviral, antibiotic or pain reliever as appropriate
At the same time, patients also need to keep hygiene clean. Do not apply leaves, drugs of unknown origin that can cause infection and make the disease worse
EFFECTIVE METHODS TO PREVENT SHINGLES?
Vaccinate against chickenpox
People who have not had or vaccinated against chickenpox should avoid direct contact with people with shingles
In older patients and with conditions, we can consider the option of vaccinating against shingles.