Singapore Medical Group (SMG) 24-Hour Patient Centre is a 24-Hour one-stop medical concierge service centre to assist international and Singapore patients have immediate reliable access to medical specialists in the SMG core and associate specialties in Singapore.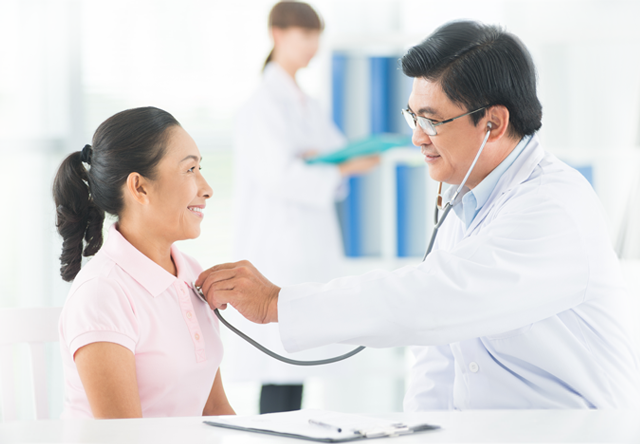 From the moment you entrust SMG 24-Hour Patient Centre with your medical needs, you will be dedicated to a single point of contact that is totally committed to your healthcare needs.
Your comfort and needs are our top priority, and our total healthcare management philosophy will assure you that your customised healthcare needs are promptly attended to.
We understand that seeking medical treatment outside your home country can be both physically and emotionally difficult.
At SMG 24-Hour Patient Centre, we are dedicated to meeting your every single need, medical or non-medical.
You can be assured of personalised care delivered by our multinational team that who provides a broad spectrum of services for you and your loved ones.
We ensure pleasant and comfortable patient experience from pre-arrival to follow-up care.